Watch repair and an Authorized After Sales Service Center for Luxury timepieces located in the heart of Manhattan.  Specialized Artisans dedicated to the preservation, longevity and the quality of your watch. Our authorized repair centers provides excellent watch repair service and maintenance to your treasure timepiece.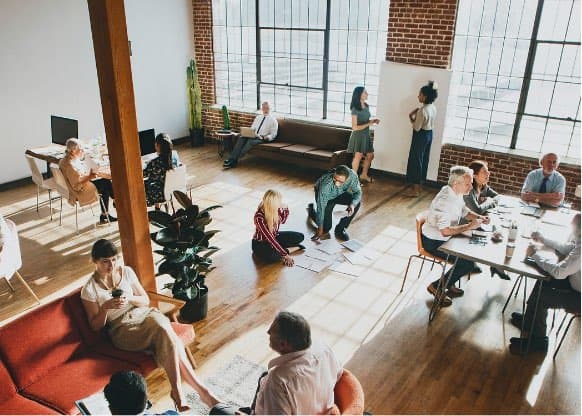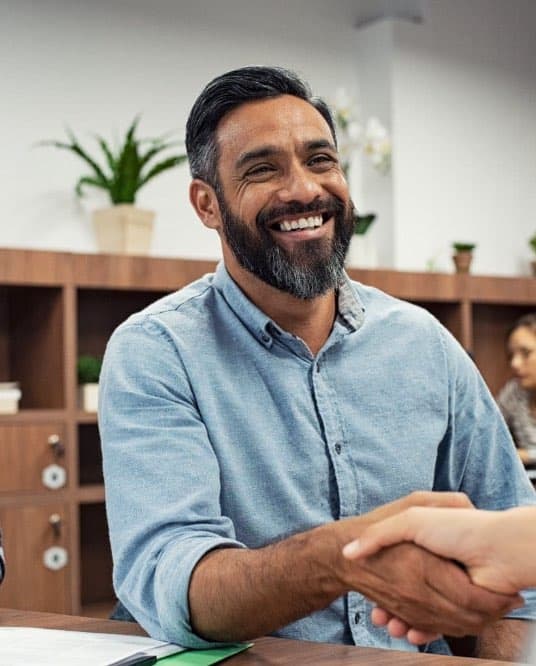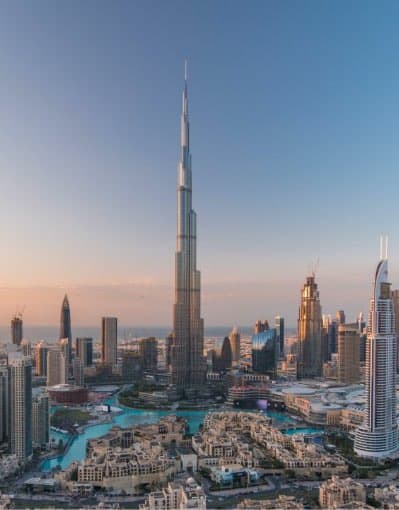 digital.
innovative.
creative.
Hub IT allows your business and technology computers to store, transmit, analyze, and manipulate big data.
As the last remaining Corum Coin Watch repair service center in the world, we repair and maintain these vintage Coin and Ingot watches using cutting-edge technologies implemented in the spirit of the great master watchmakers to sustain Corum Coin Watches for another 50 years. The Coin Watch was created in 1964 set in an authentic gold coin, a $20 Double Eagle Coin. A model worn by numerous U.S. Presidents and prominent personalities alike.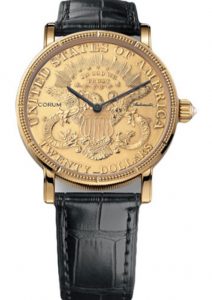 A Fine Watchmaking repair shop approved through a rigorous selection process meeting the highest technical quality requirements of Swiss watchmaking and our technicians are swiss trained and certified to repair your valued timepiece.
A Swiss enclave located in the heart of Manhattan. Our State Of The Art Watch Repair Facility offers skilled and detailed attention craftsmanship to every timepiece. Every completed repair leaves our service facility at factory requirements.
With decades of experience in the Swiss luxury watch industry, our Customer Service Team will handle your Watch Repair turnaround professionally and with dedication.
Our Professional and
Dedicated Staff:
Our Wostep Trained Polisher expertly refinishes the outer metallic components of your Timepiece to brand new perfection.
Our Team of skilled watchmakers have received formal training of the highest technical standards in repairing Swiss watches, and is authorized to repair and restore using only original spare parts. They are passionate about watchmaking and every completed repair reflects innovative excellence.